Super-Medi Facials Vs. Traditional Facials
June,13,2020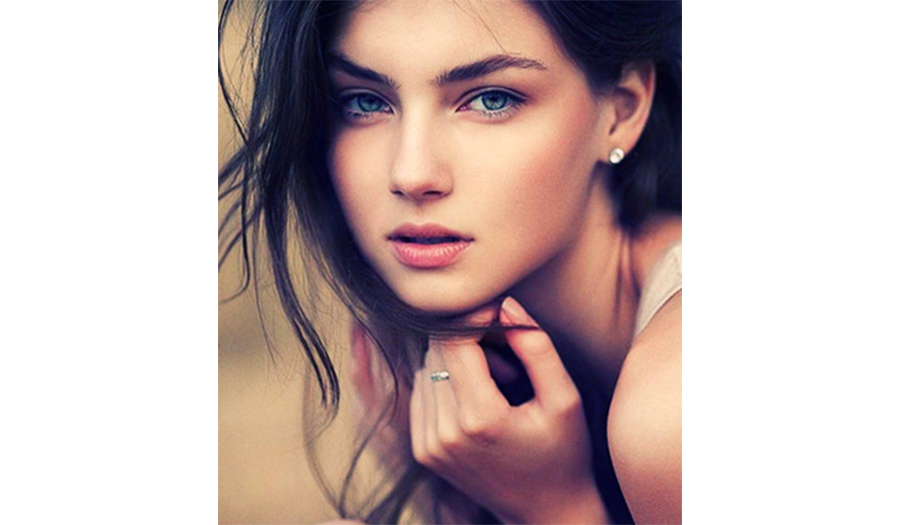 We have all heard of Super Facials, but some of us aren't really clear on what these super facials are or what makes them "super". Super facials are the new generation of facials that include technology in their unique facial steps to give better and quicker results than traditional facials. Medi Facials on the other hand are facials provided in skin clinics with trained aestheticians and medically approved skincare products and techniques.
So then what, you may ask is a Super-Medi Facial? Super-Medi Facials are a combination of Super facials and Medi facials. These are the latest craze worldwide and rightly so, they are the perfect combination of science and beauty and work extremely well for all skin types and concerns.
They inculcate specific devices and products into a traditional facial and give dramatic results, leaving you with a healthy glow and radiant younger looking skin. These are a marriage of technology and traditional facials with results that cannot be obtained with conventional facials.
"The most popular facials right now are the latest LED facials, Ultrasound based tightening facials and Laser Lightening facials" says Dr.Harshna Bijlani, Medical Head of The AgeLess Clinic and the Vogue Wedding Show Skin Expert 2015-2018 "LED facials use proven light therapy, the most popular ones being red and blue. The Red, with infrared wavelengths of light penetrates deep down to the dermis, to stimulate the production of collagen, repair damaged cells and reduce the formation of wrinkles. Light therapy also causes an increase in blood flow to improve the skin texture, tighten skin, close open-pores and give you a brighter more even skin tone. The blue LED light on the other hand reduces acne and prevents breakouts by killing the acne-causing bacteria, it also penetrates deep into your skin and helps with cystic acne.
Laser Lightening Facials using brightening lasers like the Q-switched Nd:YAG on the other hand, help with tanning and pigmented marks by instantly brightening your skin and simultaneously bleaching the fine hairs, for glowing lighter skin."
The best time to try these facials if you don't opt for them regularly, is at least one month before a big event. Once you know it suits your skin, treat yourself by getting another one, a week before your big event and revel in the star-like glow.
Another point to keep in mind is that when you're going for a facial, always go to a good skin clinic. Do not trust a parlour or salon with your skin, it is always better to go to a skin expert with well-trained aestheticians."