ACNE SCAR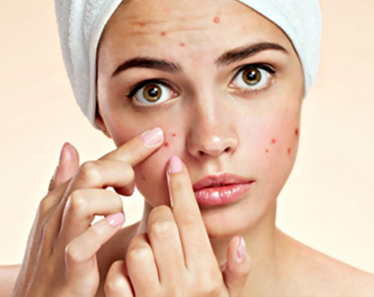 Scars of any kind tend to undermine your self-confidence, especially if those scars are on your face. Acne scars are one of the common issues faced by most people. You may have gotten rid of Acne but how do you get rid of the scars?
We at The AgeLess Clinic pride ourselves at not only being able to help you get rid of Acne but also the Acne Scars. We have specialised in Acne Scar treatments and got you the best available techniques and devices from all over the world with a proven safety and efficacy record.
At the Ageless clinic, we use a combination treatment modalities to treat the scars.
Chemical Peels and Lightening of Scars
Microdermabrasion
Dermarollers Venus Viva™ with NanoFractional Radio FrequencyTM
Micro-needling Radio Frequency
All synergistically work to make your skin smooth and remove.
BEFORE & AFTER