HAIR LOSS TREATMENTS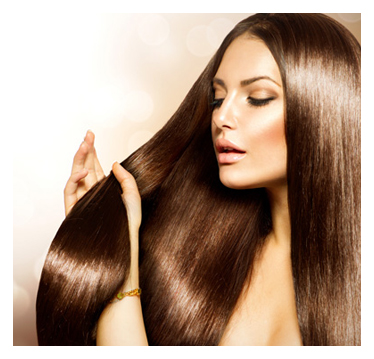 After a certain age, due to stress, hormones, genetics and various other factors most people start losing hair. Men face balding whereas women normally face thinning of hair. Like most things hairfall also has stages, till a certain point you can reduce or prevent it, however after a point the follicles are non-responsive, luckily we have solutions if you are at this stage as well.
SOME OF THE MAIN REASONS FOR HAIR LOSS INCLUDE:.
Reduced blood supply to the hair follicle
Lack of the right vitamins & nutrients



At the AgeLess Clinic, we have trained in Los Angeles from the experts who work with leading Hollywood and Bollywood actors to bring you the best hair treatments available – from AgeLess StemCell Hair Treatment™ which is the Most Advance form of PRP, to the latest Non-surgical Hair Replacement Systems used by Celebrities worldwide.
BEFORE & AFTER