DARK CIRCLE REDUCTION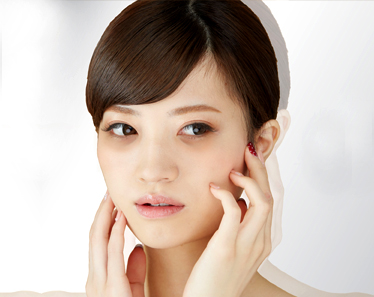 Do you look perpetually tired even after a good night's sleep? Are you tired of trying multiple shades of concealer to conceal your dark circles? Now get rid of your dark circles and under eye bags without undergoing any kind of surgery.
Dark circles and under eye bags are caused by a number of factors and vary individually depending on your age, lifestyle, sleeping pattern etc. The AgeLess Clinic offers a range of treatments for dark circle removal and reduction recommended after taking all your individual issues into consideration.
TREATMENTS WE OFFER:
Non-Surgical Dark Circle Removal
Peels for Dark Circle Reduction – help in exfoliating the pigmented skin around the eyes
Laser Treatment for Dark Circle Reduction
Topical agents for dark circle reduction
Eye creams which cause lightening and firming
Dermaroller



Call us Today to Book an appointment with our Doctors and find out the best treatment for you!
BEFORE & AFTER